For your property, learn more about commercial flooring, granite marble, and natural stones. Read our blog to learn about the latest news, recommendations, and remodeling design ideas.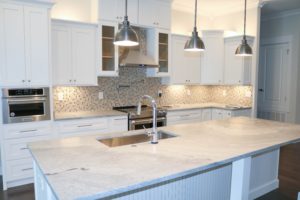 A backsplash is a great way to protect your kitchen walls from stains and water damage. It also adds visual interest and can enhance the look of your kitchen. If...
Read More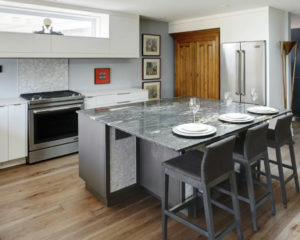 Granite countertops are a popular choice for kitchen and bathroom countertops. They are beautiful and durable, and they can last for many years with proper care. In this blog post,...
Read More